Pleasure ground workshop, IUAV, Venice 2020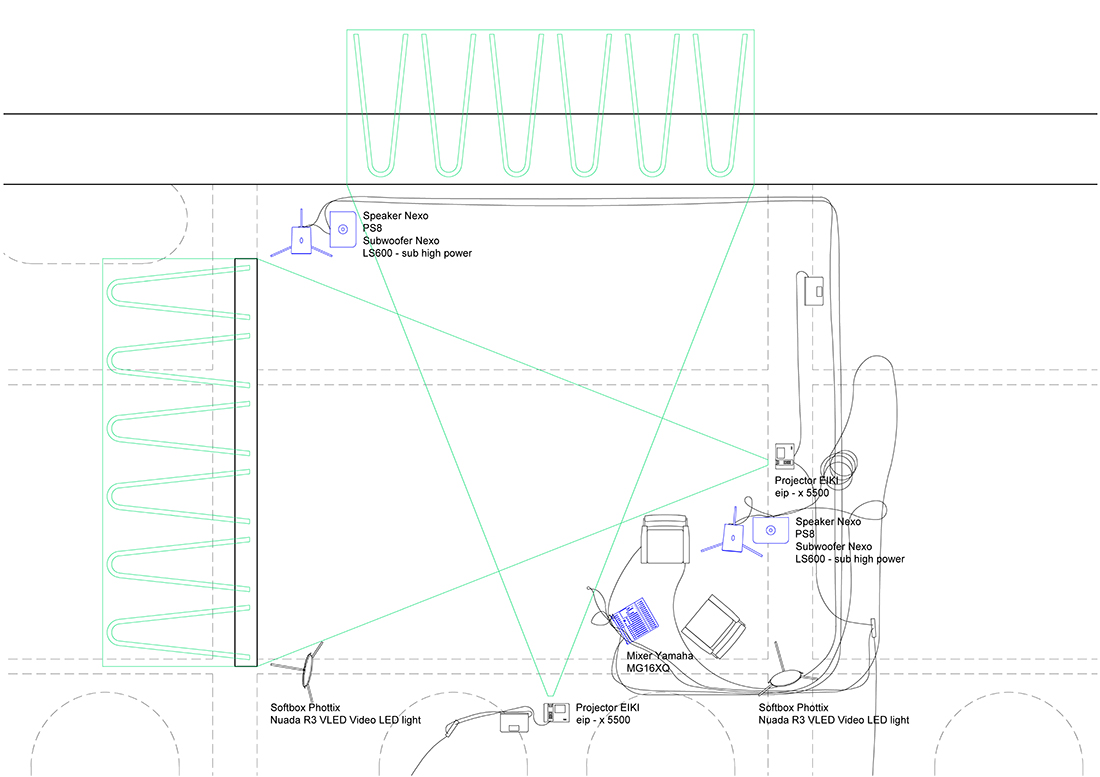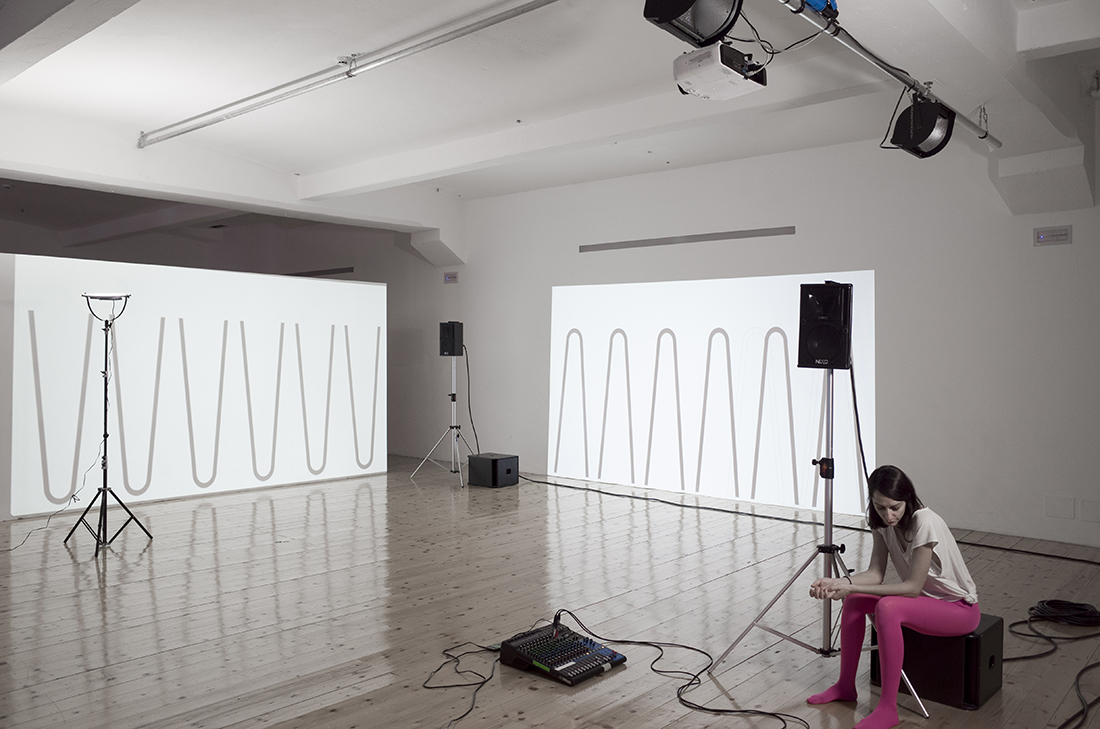 Sonic Hypothesis in a Pleasure Ground
Site specific spatial installation at Centrale Fies art work space, with Nicola Di Croce, Mata Trifilò, Drò (TN), 2019.
A clearing where to study the mutual seduction between scattered apparitions of trees, incomplete structures, girls and audio tracks.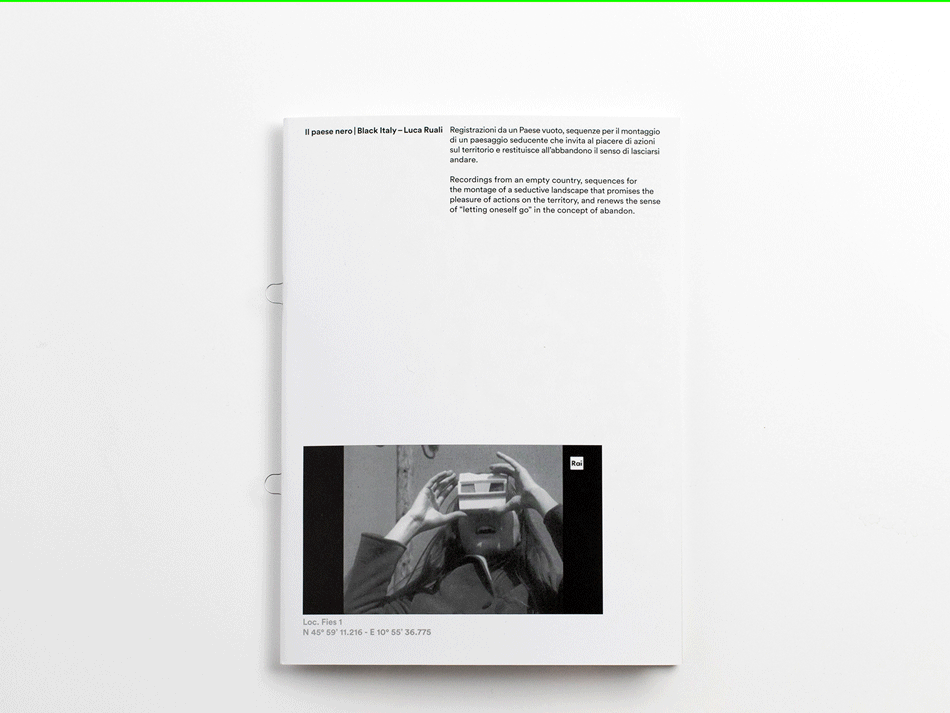 Il paese nero | Black Italy
Luca Ruali,
Il paese nero | Black Italy
, in
Loc. Fies 1
, bruno, Venezia, 2019
ISBN 9788899058272
Distributed by Motto
Registrazioni da un Paese vuoto, sequenze per il montaggio di un paesaggio seducente che invita al piacere di azioni sul territorio e restituisce all'abbandono il senso di lasciarsi andare.
Recordings from an empty country, sequences for the montage of a seductive landscape that promises the pleasure of actions on the territory, and renews the sense of
letting oneself go
in the concept of abandon.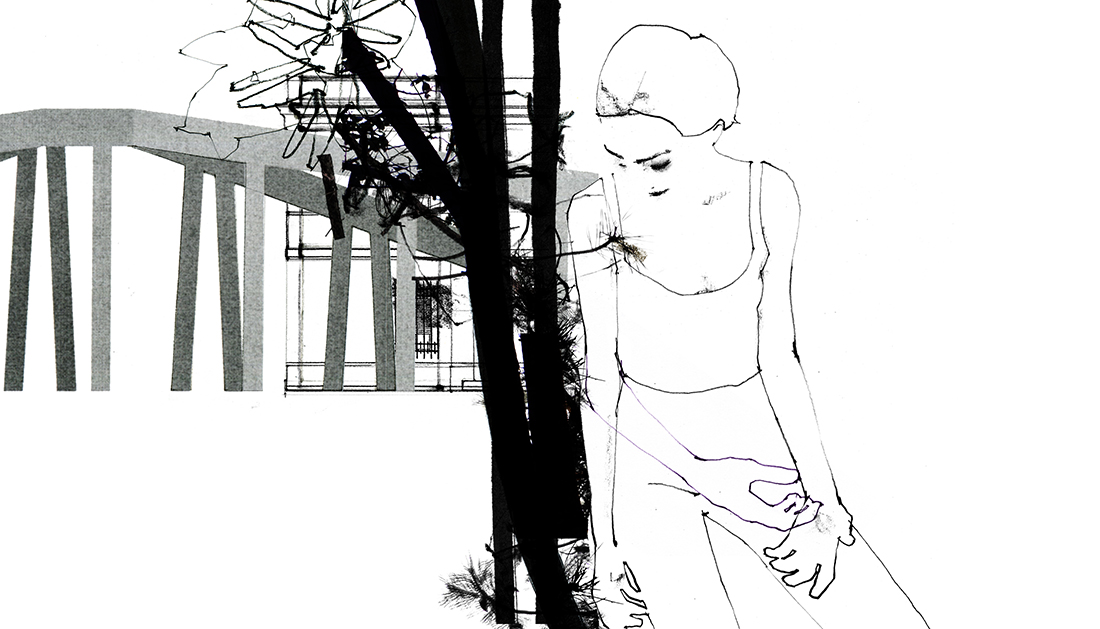 A structure close to the abandoned station of Castroreale, Sicily, 2015
(A set of the movie L'Avventura, Michelangelo Antonioni, 1960).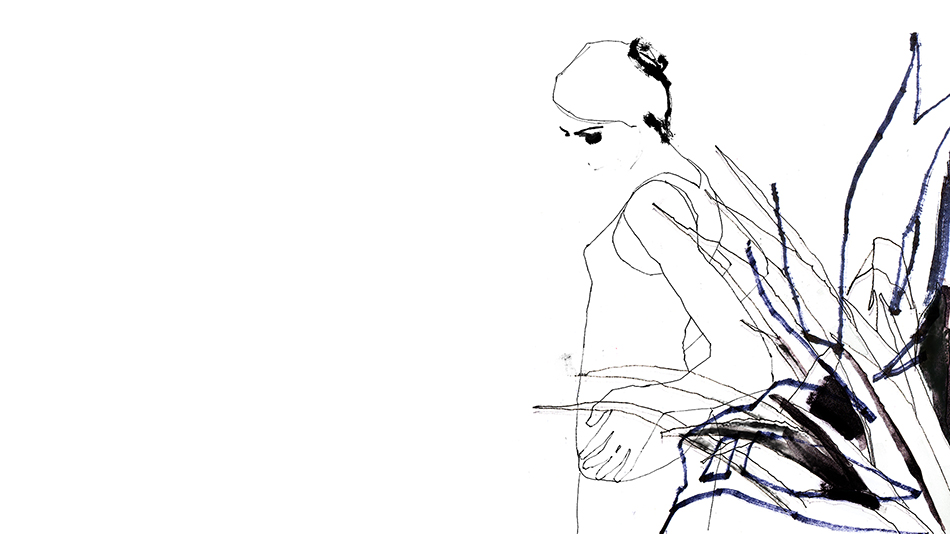 ReMade in Italy. Fare altre cose
Venice Biennale 2012. 13th International Architecture Exhibition
Italian Pavilion
29th August - 25th November 2012
International competition for the redevelopment of the former civil hospital
Gorizia, 2011
2nd listed

Un concorso dedicato al recupero dell'ex ospedale civile, del sanatorio e di altre strutture minori sparse in un parco di 16 ettari a Gorizia, alla frontiera con la Slovenia.
(read more)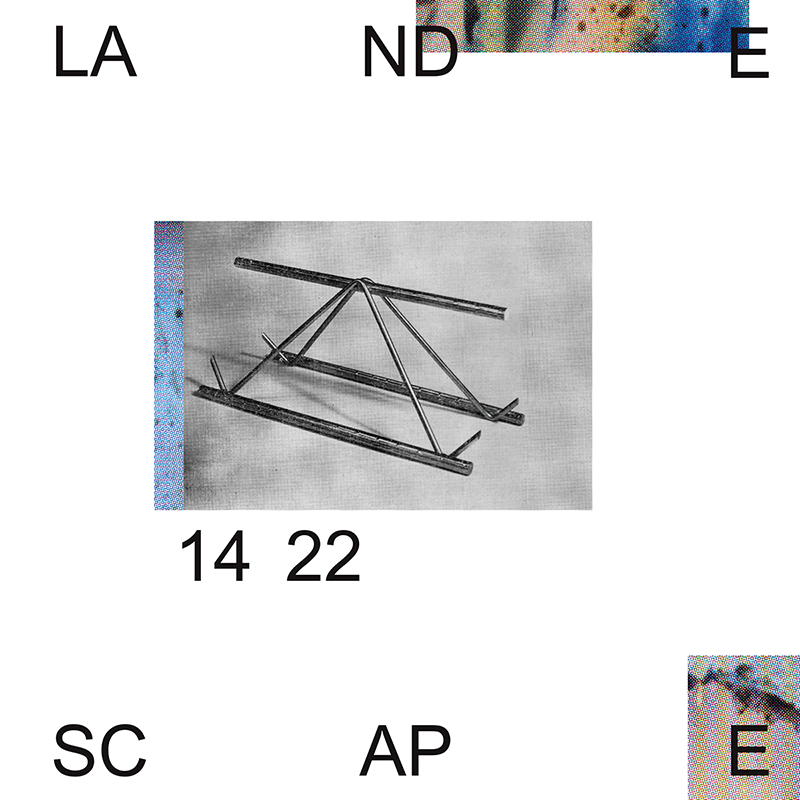 Alcamo, Alcamo Marina
14-22 giugno 2019

Andrea Masu, Federico Lupo, Luca Ruali, Claudia Lombardo, EmaJons + Sbrama, Lorenzo Raspanti, Esco UK, Alcart

a cura di Leonardo Ruvolo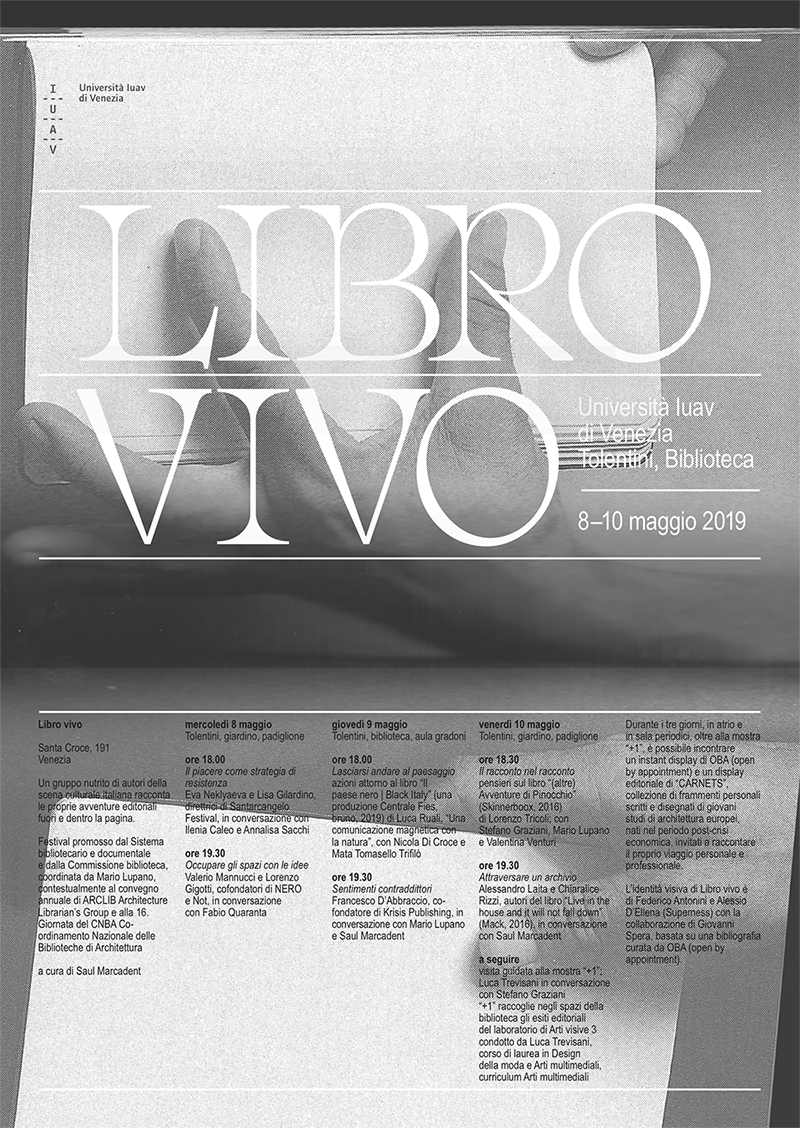 Università Iuav di Venezia
Tolentini, Biblioteca
Santa croce, 191
8-10 maggio 2019
ore 18-21

a cura di Saul Marcadent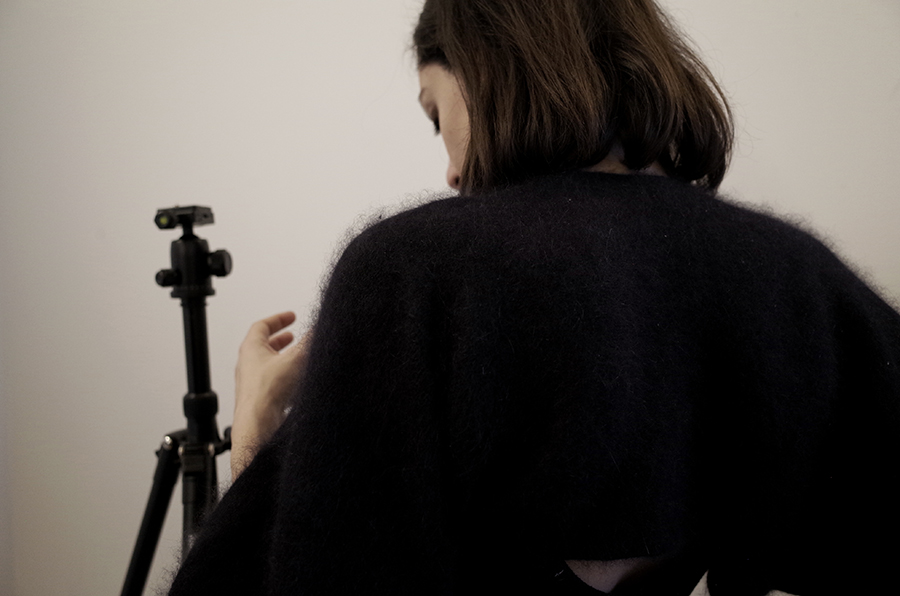 Workshop curated by Luca Ruali for MOVIES, Master in Moving Images Arts directed by Malvina Borgherini, Iuav University, Venice, February 2019.
A Magnetic Communication with Nature. Preview, 2018
Live set dedicated to the abandonment of Italian internal areas.
With:
Nicola Di Croce
Luca Ruali
Mata Trifilò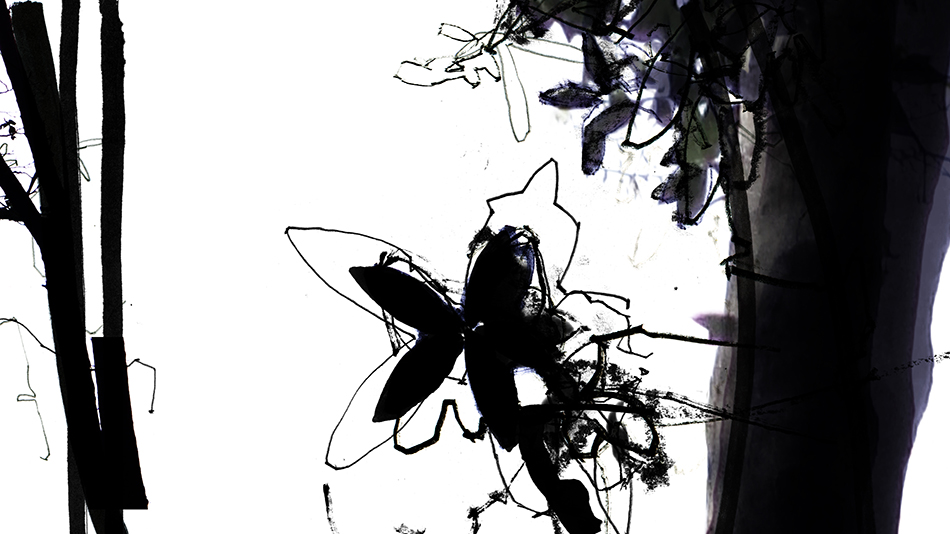 Centrale Fies, l'attrazione
Centrale Fies, l'attrazione
Centrale Fies, l'attrazione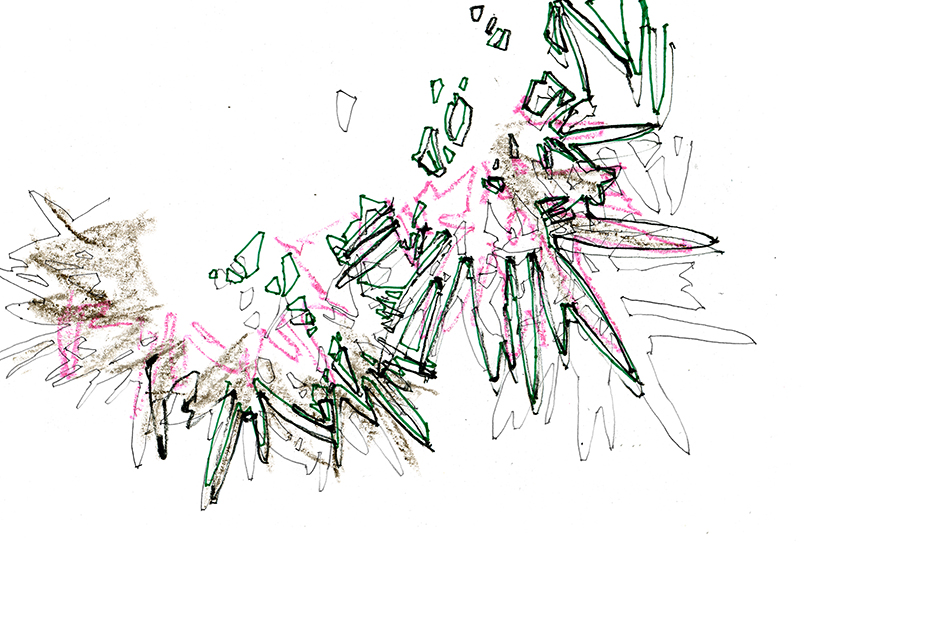 International competition for the reuse of the former civil hospital, Gorizia. 2nd place.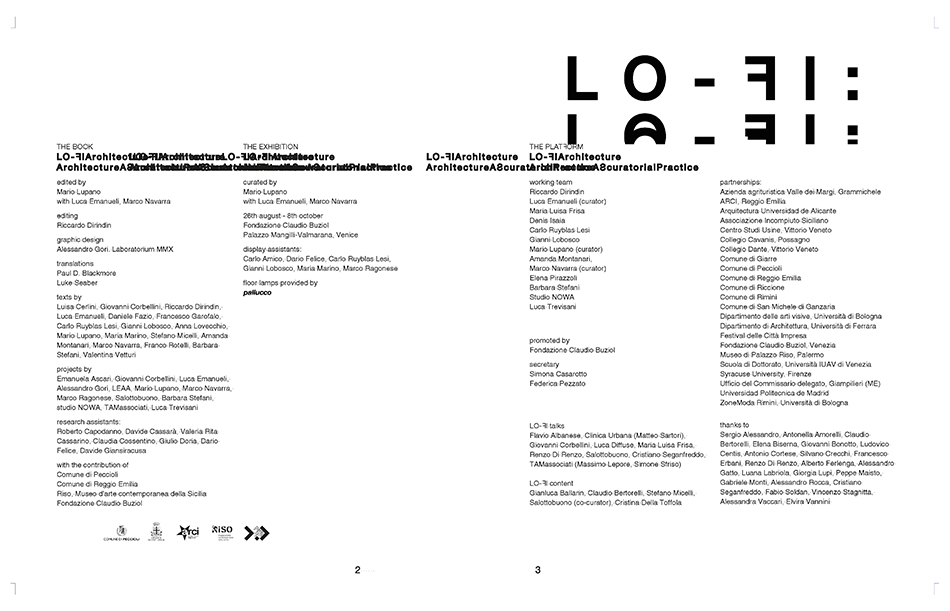 Architecture as curatorial practice
curated by Mario Lupano, with Luca Emanueli and Marco Navarra

An exhibition and a book
26th august - 8th october 2010
Opening Thursday, August 26th at 6.30pm
Palazzo Mangilli-Valmarana Cannaregio 4392, Venice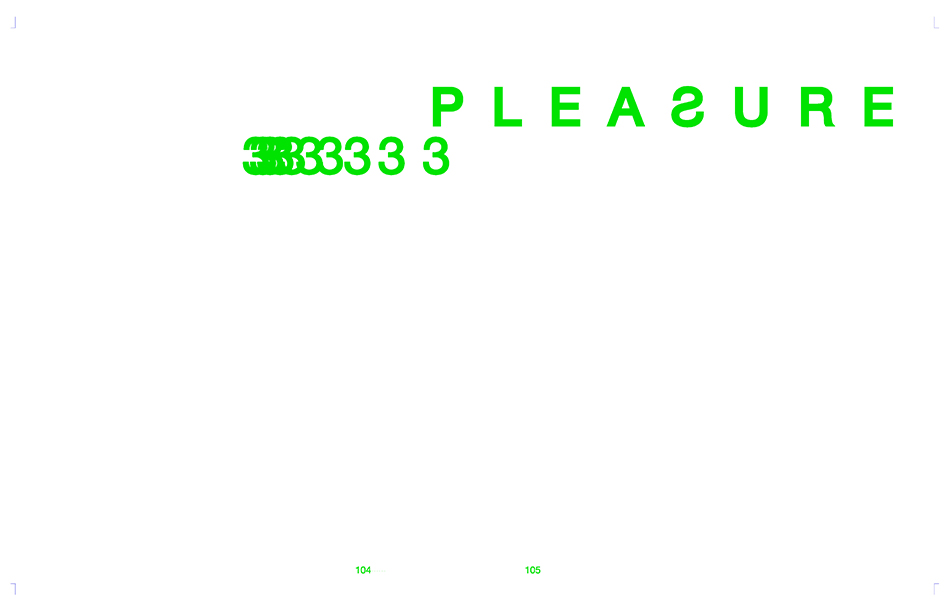 Architecture as curatorial practice
curated by Mario Lupano, with Luca Emanueli and Marco Navarra

An exhibition and a book
26th august - 8th october 2010
Opening Thursday, August 26th at 6.30pm
Palazzo Mangilli-Valmarana Cannaregio 4392, Venice