The program of this small house museum required a space for artists in residence and one for the work of curator Giulia Currà. The house was already split in half, so the two spaces are analogues except for minimal variations.

When one of the spaces of Casa Cicca Museum stages a live action, this is broadcast and post-produced in the other. The two sets can swing roles in real time.

A small exhibitionist house, watched by a court of tall buildings around it, swinging the roles by the inhabitants through stagecraft solutions. Casa Cicca Museum transfers the ambiguities of his first location - a brothel in Porta Cicca (Ticinese), home of the legendary mistress Deborah the Queen - to the equally passionate Via Arquà surrounded by the latin american vibes of the via Padova district.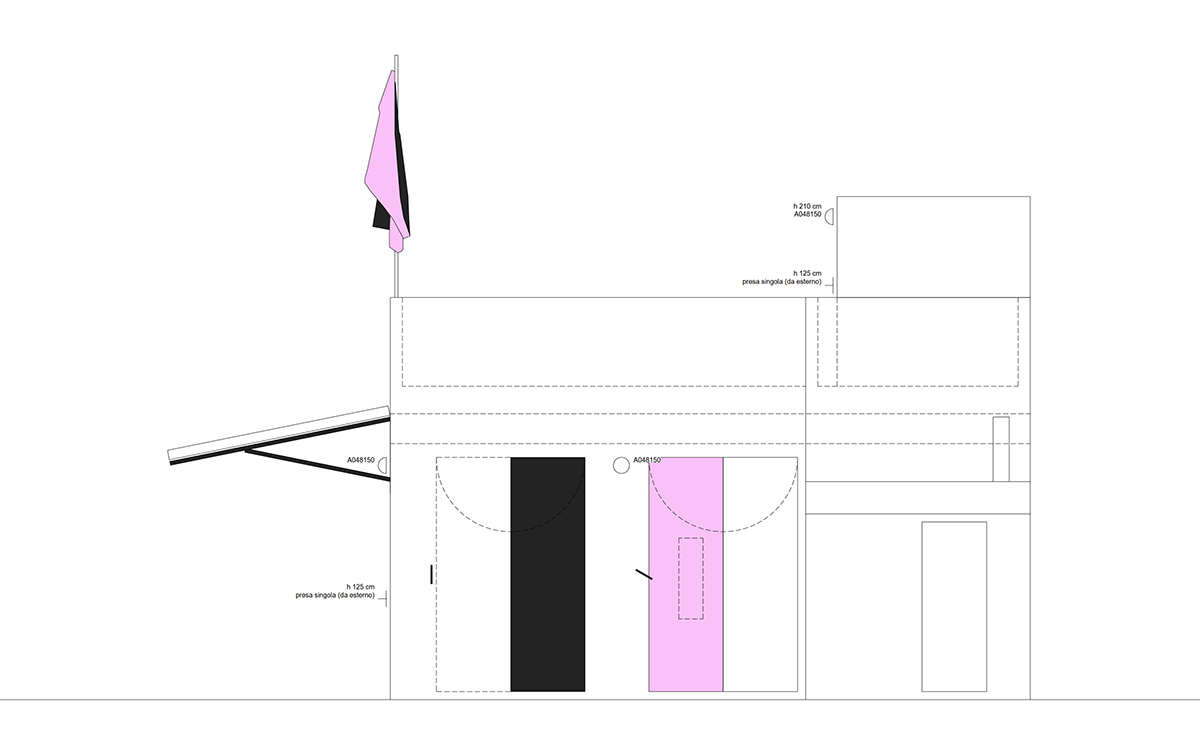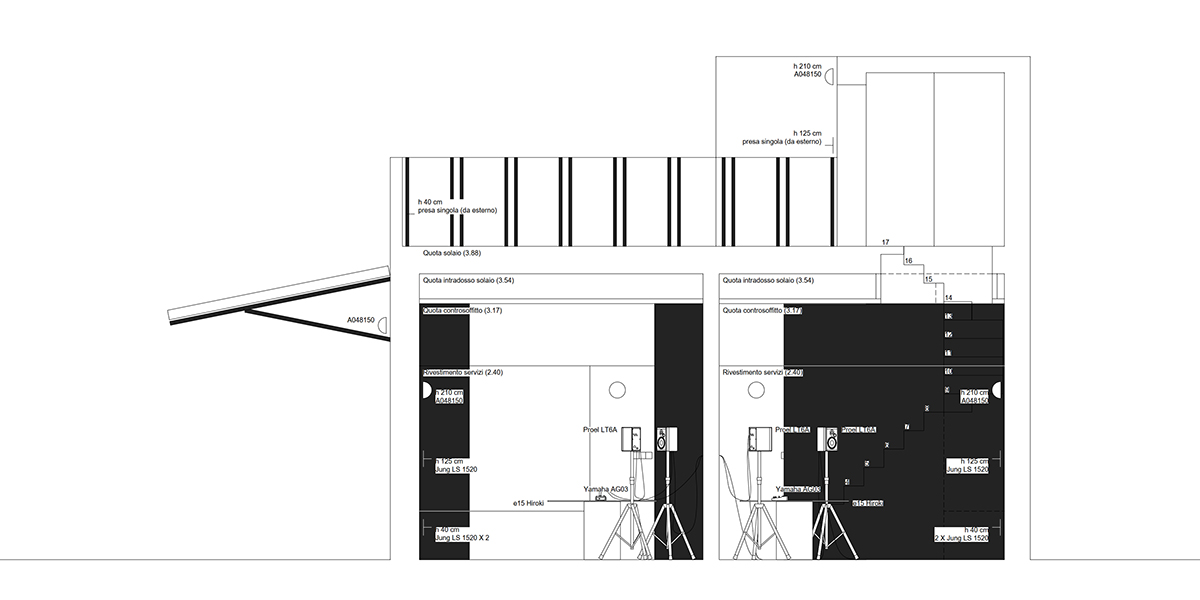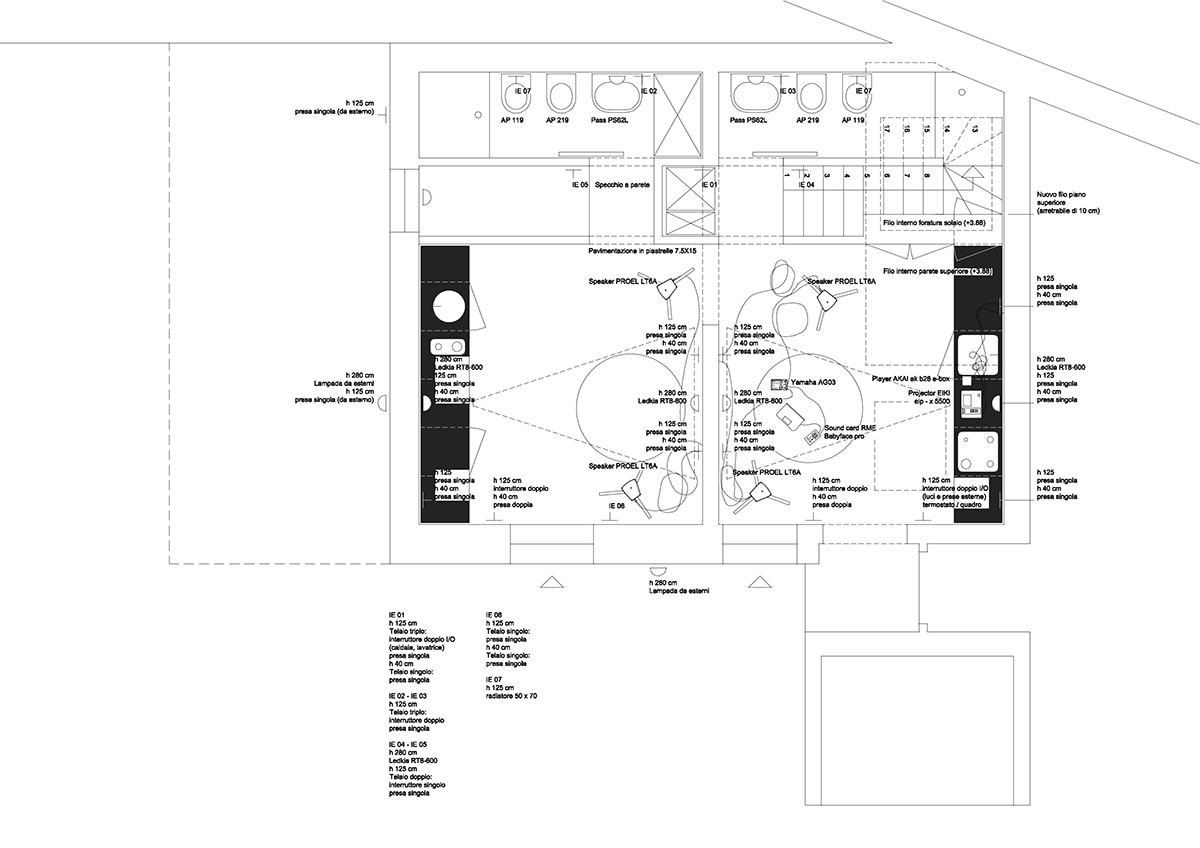 Sonic Hypothesis in a pleasure ground

Site specific spatial installation at Centrale Fies art work space, with Nicola Di Croce, Mata Trifilò, Drò (TN), 2019
(read more)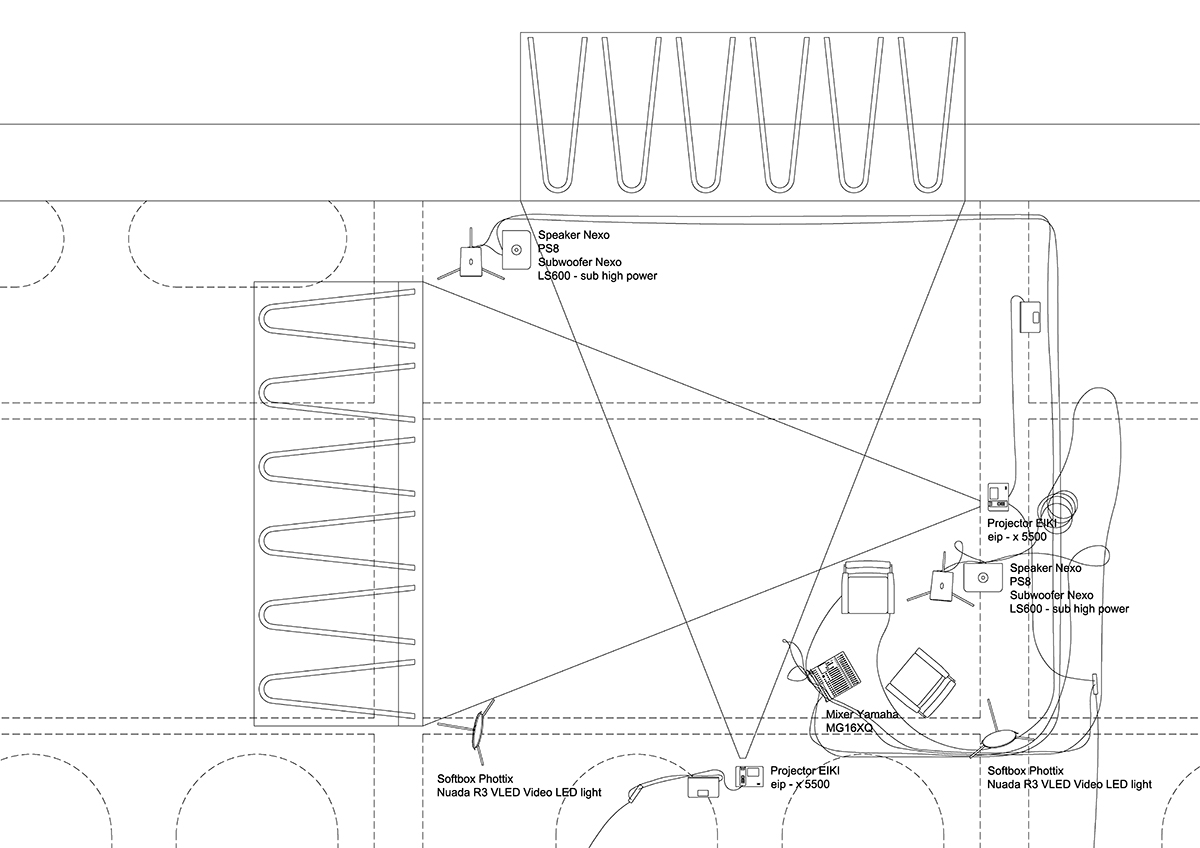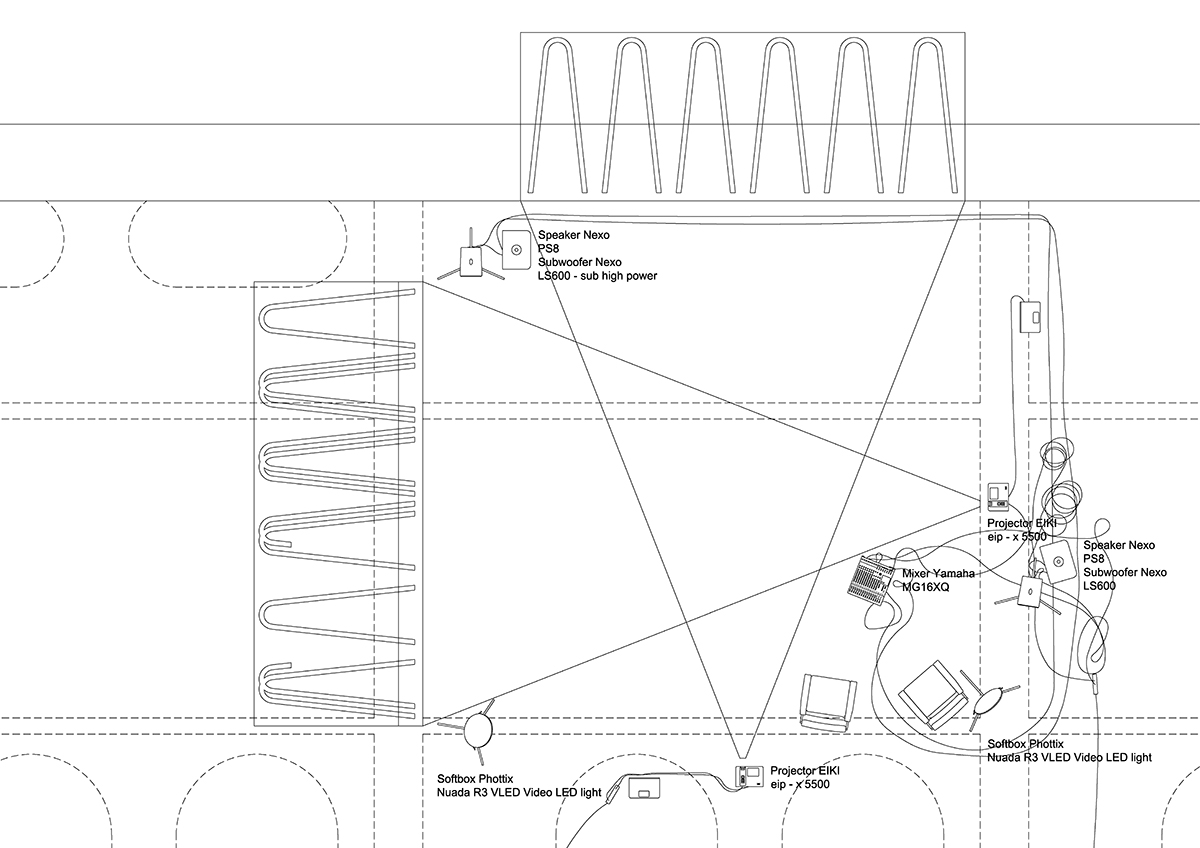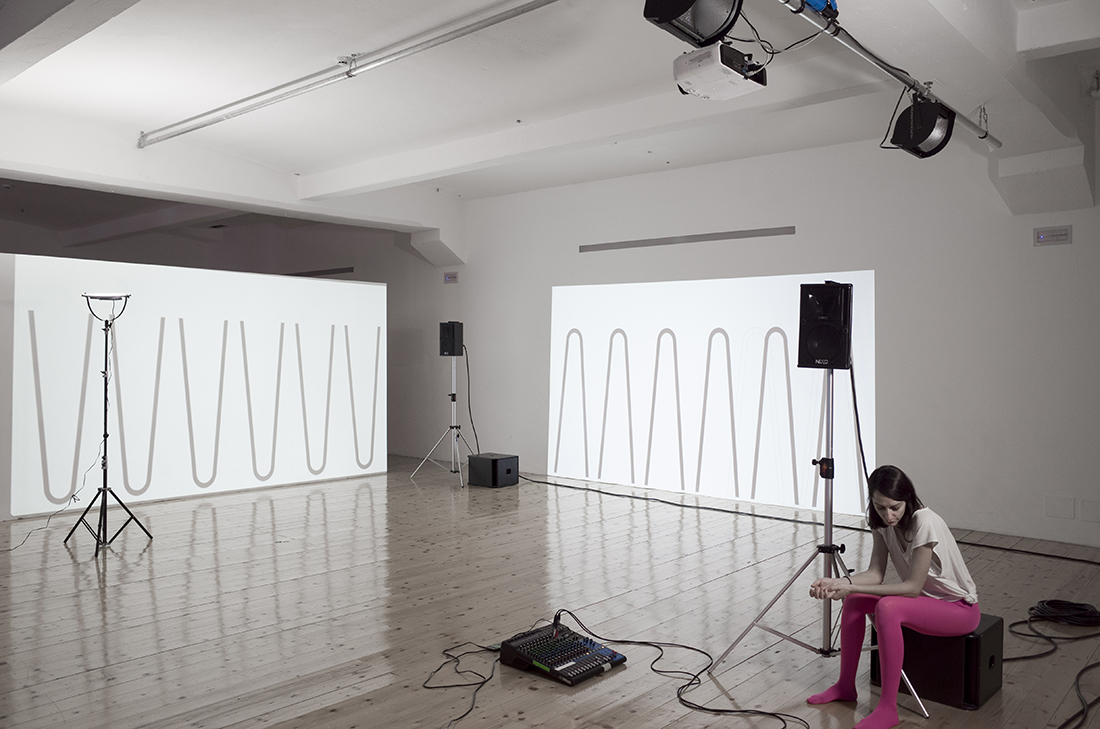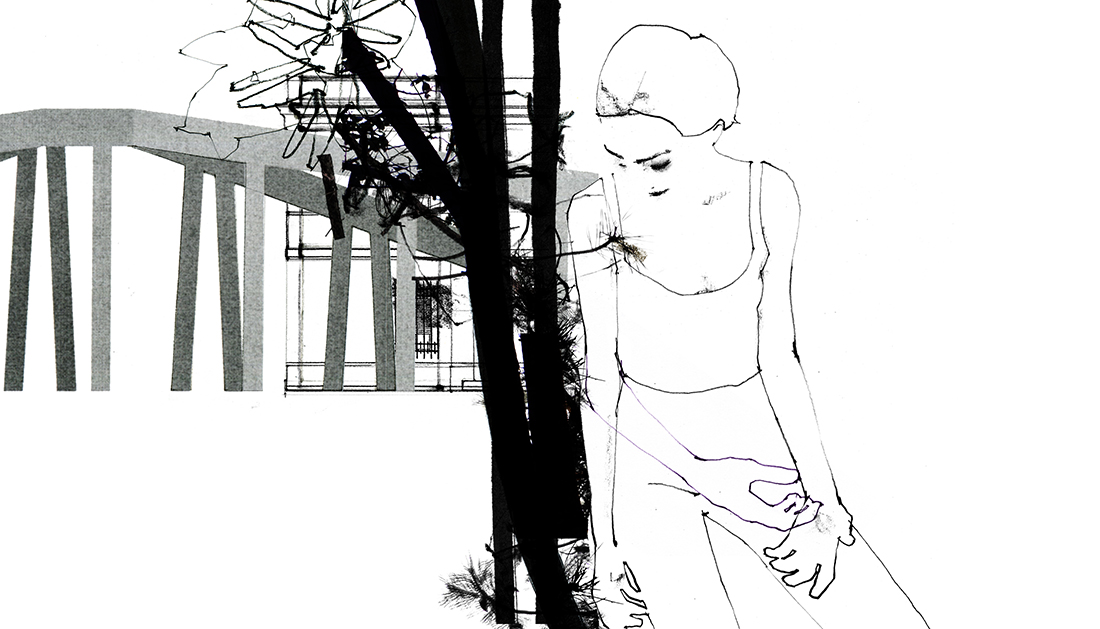 A structure close to the abandoned station of Castroreale, Sicily, 2015

(A set of the movie L'Avventura, Michelangelo Antonioni, 1960).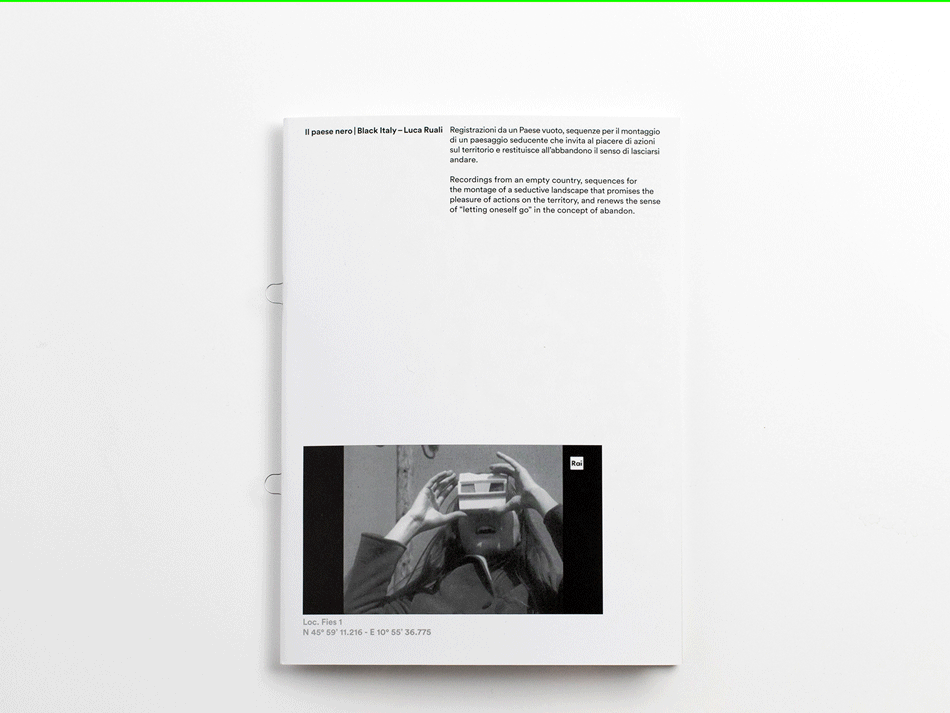 Il paese nero | Black Italy
Luca Ruali,
Il paese nero | Black Italy
, in
Loc. Fies 1
, bruno, Venezia, 2019
ISBN 9788899058272
Distributed by Motto
Dal dopoguerra in Italia sono stati abbandonati migliaia di paesi e i desideri delle persone si sono uniformati a immaginari urbani. Le foto notturne dal satellite rivelano l'abbandono dell'Appennino e delle Prealpi: sono illuminate solo le aree urbane collegate da strade e ferrovie veloci, oltre questa unica città luminosa c'è un paese nero.
Il paese nero / Black Italy è un archivio di registrazioni da un Paese vuoto, sequenze per il montaggio di un paesaggio seducente che invita al piacere di azioni sul territorio e restituisce all'abbandono il senso di lasciarsi andare.
/
Since the postwar period in Italy thousands of towns have been abandoned, and people's desires have flattened into uniformly urban imagery. Nocturnal satellite photographs reveal the desertion of the Apennines and the Pre-Alps: only the urban areas connected by fast rail service and roads are illuminated. Beyond this single, sprawling luminous city there is a black country.
Il paese nero / Black Italy is an archive of recordings from an empty country, sequences for the montage of a seductive landscape that promises the pleasure of actions on the territory, and renews the sense of letting oneself go in the concept of abandon.
(read more)
Pleasure ground workshop, IUAV, Venice 2020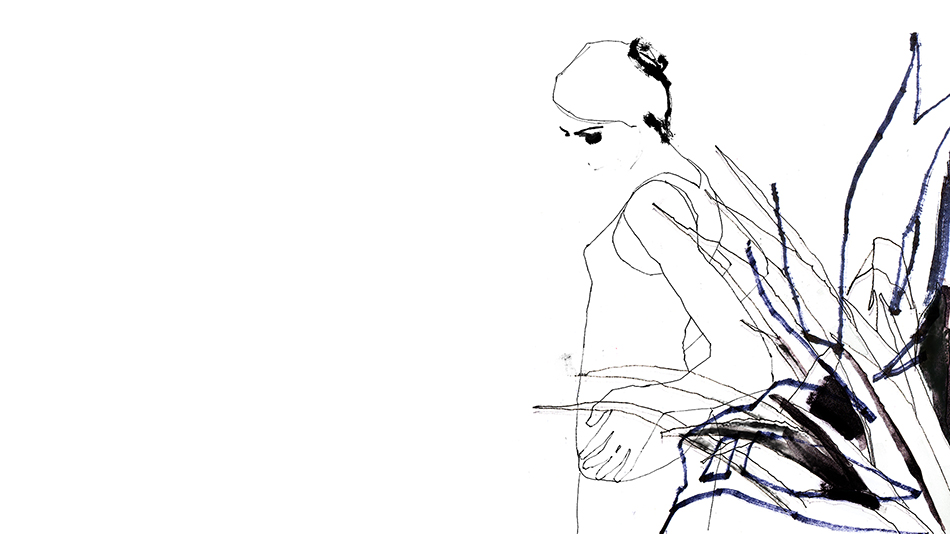 ReMade in Italy. Fare altre cose

Venice Biennale 2012. 13th International Architecture Exhibition
Italian Pavilion
29th August - 25th November 2012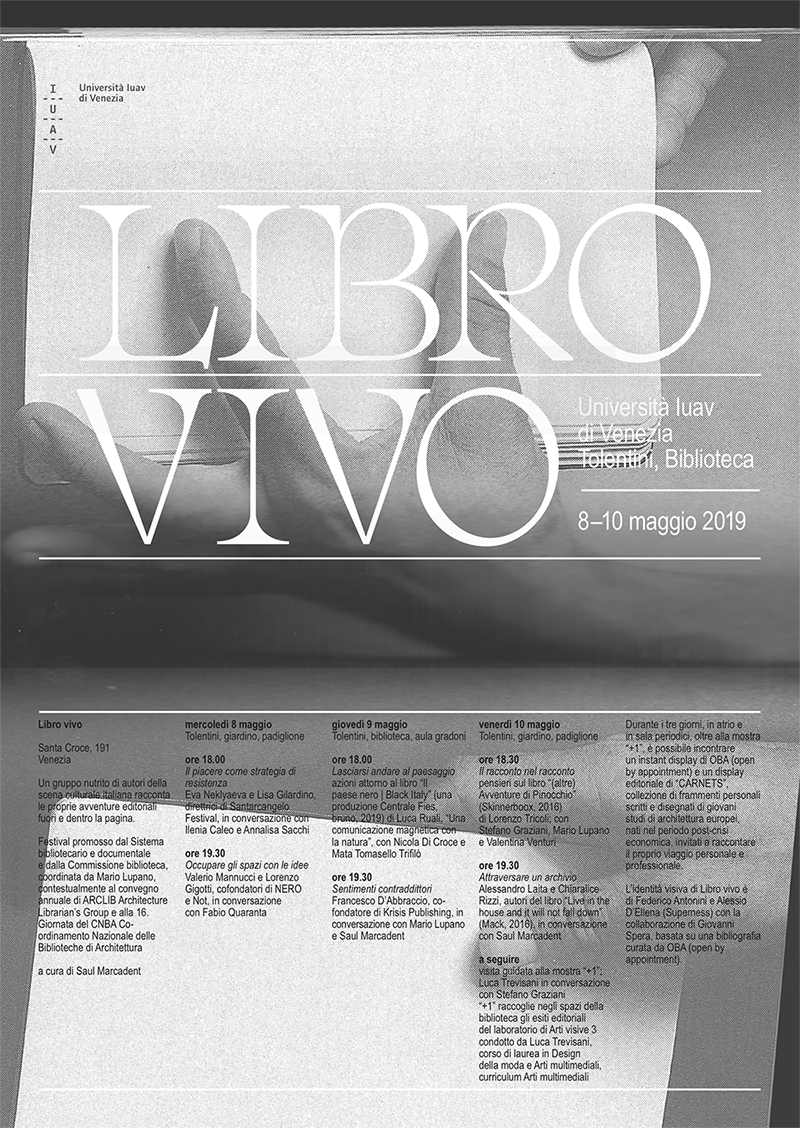 Università Iuav di Venezia
Tolentini, Biblioteca
Santa croce, 191
8-10 maggio 2019
ore 18-21

a cura di Saul Marcadent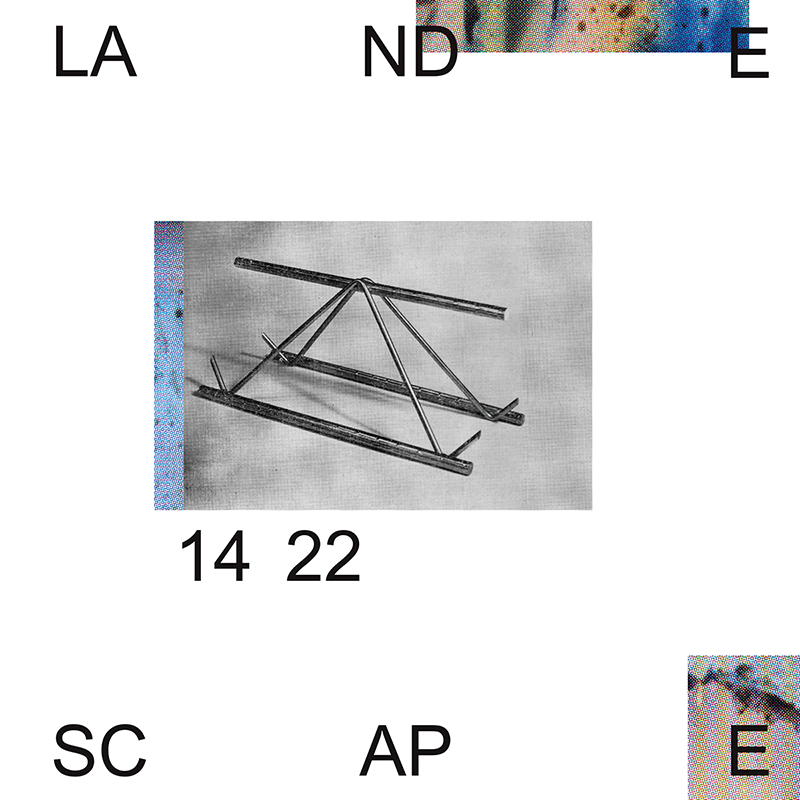 Alcamo, Alcamo Marina
14-22 giugno 2019

Andrea Masu, Federico Lupo, Luca Ruali, Claudia Lombardo, EmaJons + Sbrama, Lorenzo Raspanti, Esco UK, Alcart

a cura di Leonardo Ruvolo
International competition for the redevelopment of the former civil hospital

Gorizia, 2011
2nd listed

Un concorso dedicato al recupero dell'ex ospedale civile, del sanatorio e di altre strutture minori sparse in un parco di 16 ettari a Gorizia, alla frontiera con la Slovenia.
(read more)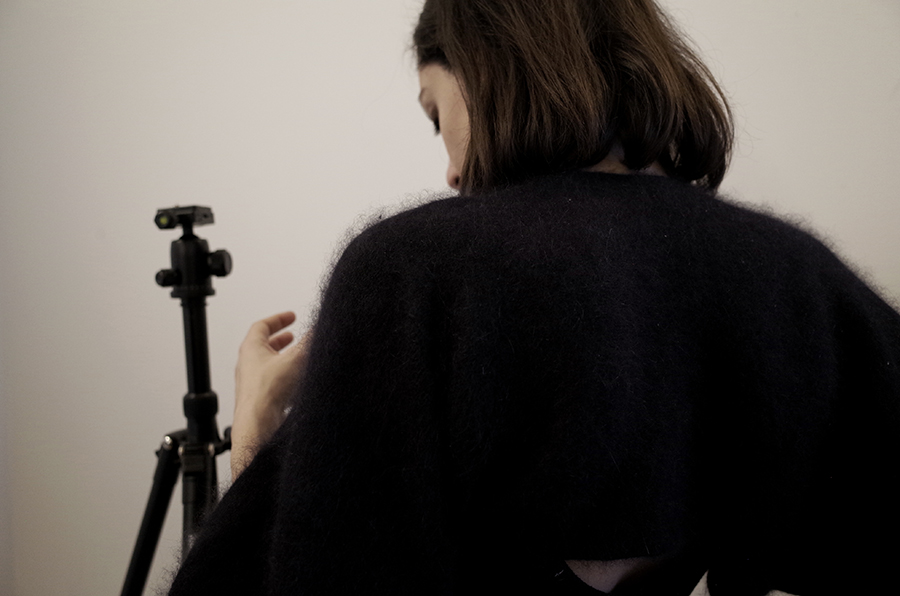 Workshop curated by Luca Ruali for MOVIES, Master in Moving Images Arts directed by Malvina Borgherini, Iuav University, Venice, February 2019.
A Magnetic Communication with Nature. Preview, 2018
Live set dedicated to the abandonment of Italian internal areas.
With:
Nicola Di Croce
Luca Ruali
Mata Trifilò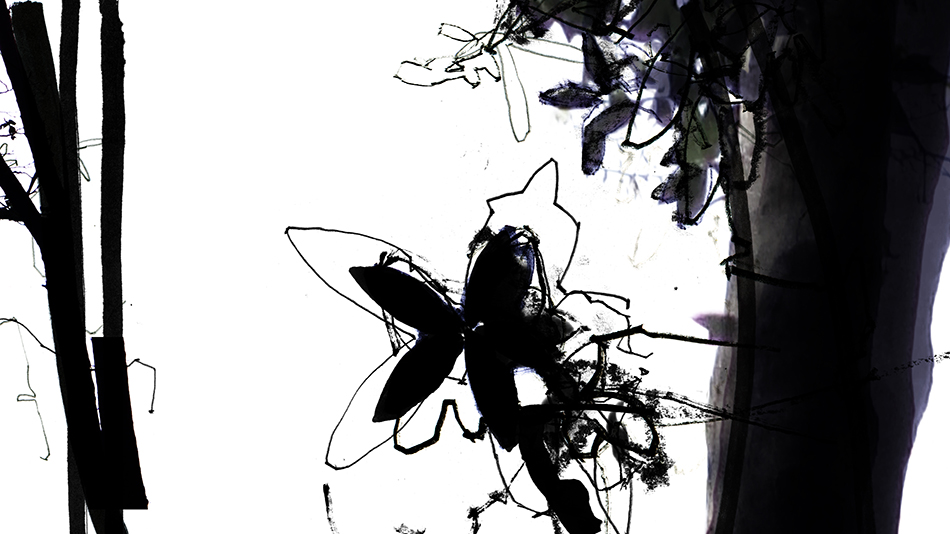 Centrale Fies, l'attrazione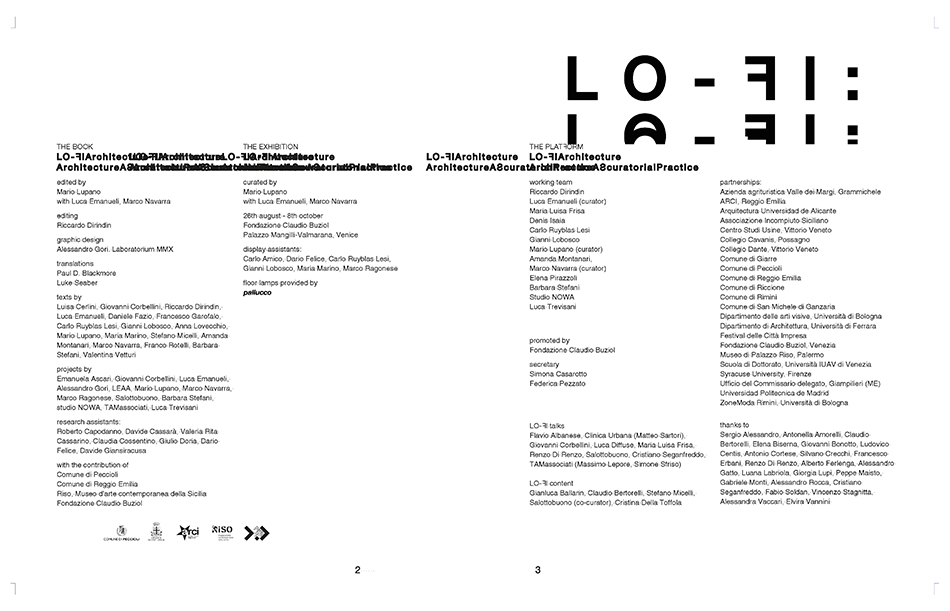 Architecture as curatorial practice
curated by Mario Lupano, with Luca Emanueli and Marco Navarra

An exhibition and a book
26th august - 8th october 2010
Opening Thursday, August 26th at 6.30pm
Palazzo Mangilli-Valmarana Cannaregio 4392, Venice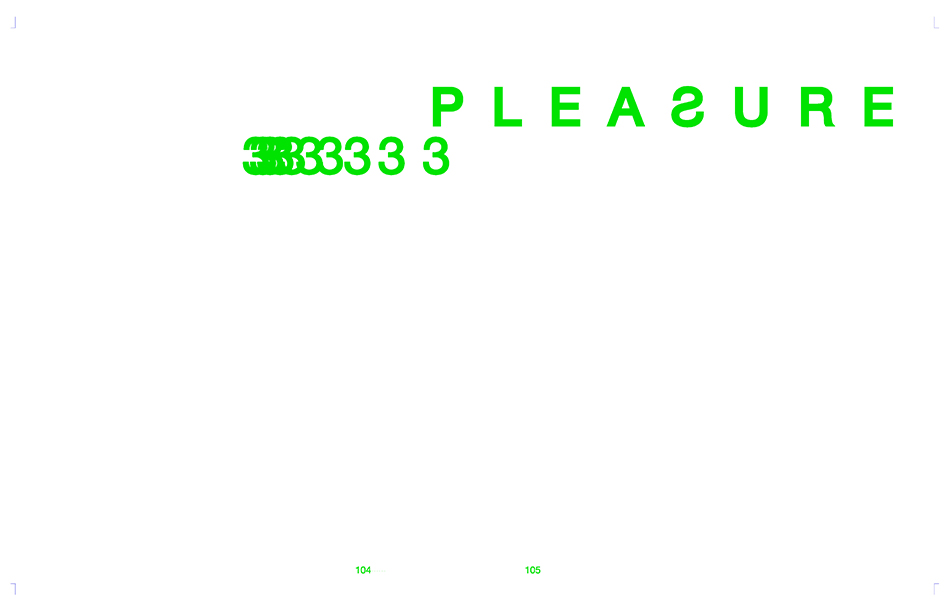 Architecture as curatorial practice
curated by Mario Lupano, with Luca Emanueli and Marco Navarra

An exhibition and a book
26th august - 8th october 2010
Opening Thursday, August 26th at 6.30pm
Palazzo Mangilli-Valmarana Cannaregio 4392, Venice